As of late I have begun to feel the wandering urge. It's been a while since I have been on the open road, either driving my long lost motorhome or as an over-the-road truck driver. What to do, what to do?
Life is never as simple as making a choice and following your heart. Or is it?
Clearly there are boundaries if you have commitments and the requisite job to fulfill those necessities of life. That, however, doesn't mean the end of the dream; it just means that you have to work within or around your constraints. Ah constraints, I hate to even speak the word out loud. It denotes a prison of sorts, unfortunately often being one of your own creation. So, if you find yourself in a prison of your own making it's up to you to engineer your escape. Thankfully my partner and I are on the same page. And we have a plan!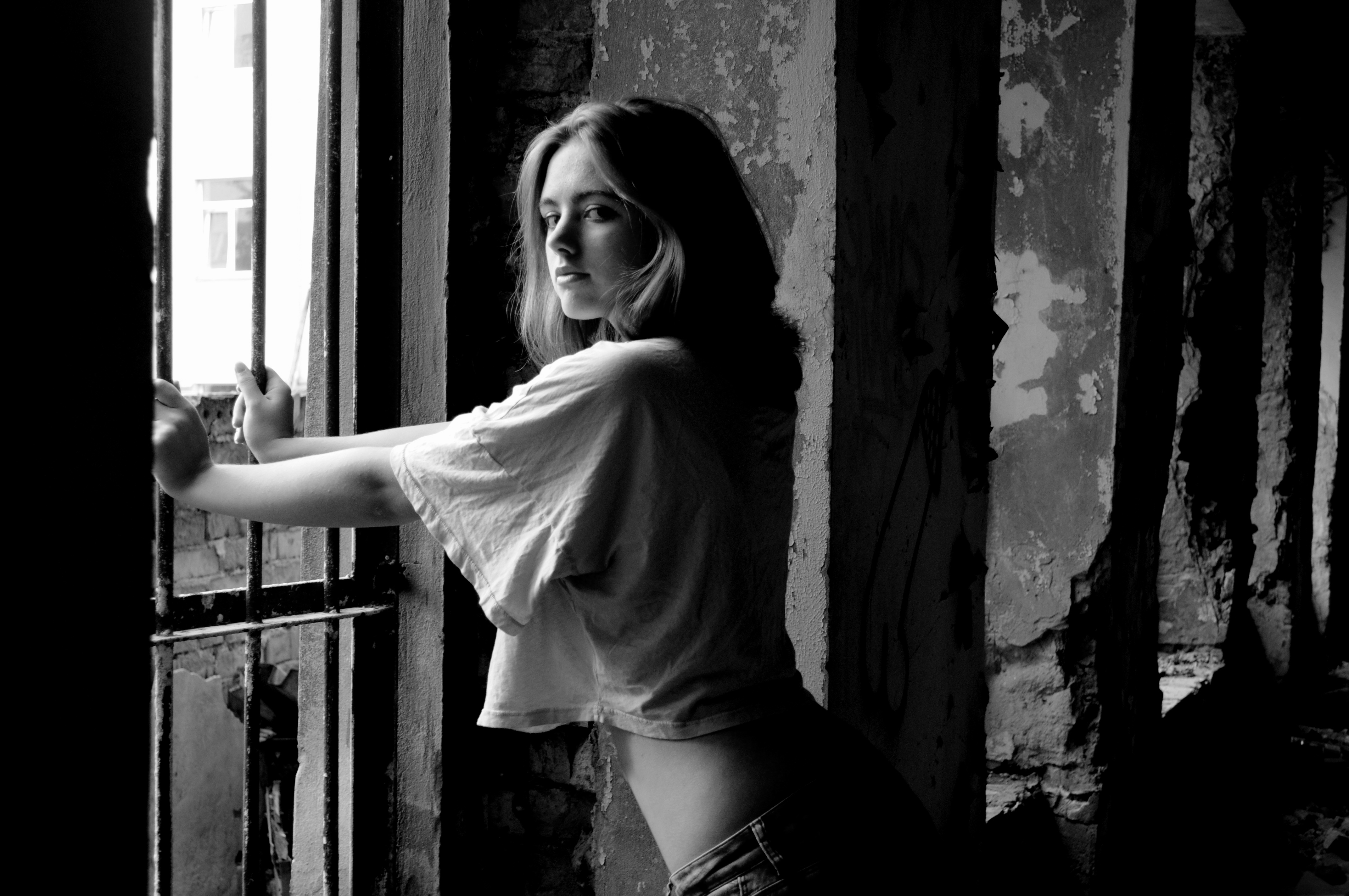 Rule number one, always have a plan. It doesn't have to be a complete plan or even an amazing plan. Just a plan with the necessary passion to follow wherever that leads. And thankfully we are passionate about it. So much so that we are chomping at the bit to get started. In the weeks and months following we will embark on this journey, ever widening our arc of travel to hopefully include all forty-eight contiguous states. As it currently stands I have been to twenty-nine states for either pleasure or as a commercial driver. My partner, however, has a bit of catching up to do, and I want to be there to see her face light up with each new experience.
So, what is this plan you ask. Well, for starters my writing will be a key component of any future travels. Clearly if I was writing full time I could do so from wherever I chose, but this will take time. First, to develop a reader base, then to keep those readers satisfied and coming back for more.
In the meantime, I also need something that will engage my partner and I in a long term plan that is fulfilling to both of us, and keeps us working together toward the same goal: freedom and independence.
Clearly the world is not geared for independence, instead preferring us to be dependent on a system engineered to give us the illusion of happiness – in my humble opinion, anyway. Throughout my life I have always remarked that I generally have enough without ever reaching the point of what I would consider abundance. Quite simply I have remained in a status quo of sorts, the bills being paid with enough left over occasionally to pursue some hobbies and travels on a limited basis.
That begs the question of what is enough? Since I am a minimalist at heart that simplifies things a bit. You, however, would have to answer that for yourself. I could easily live in a small space and travel about the country and have done just that. For two years I lived and traveled on a limited basis in a thirty foot Class A motorhome that had less than 240 square feet of living space. I followed that by living in a studio apartment of less than 300 square feet, some of that time living in a semi that boasted a whopping 60-70 square feet of "living space". I never really measured it to be exact. So obviously I don't require a lot of things to be happy. More importantly I need experiences, the memories that leave their indelible mark on my life.
If you asked me what happened the previous day at work, I would be hard pressed to give you much detail. My mind simply doesn't allocate much, if any, resources to the mundane everyday in and outs of making a living while supporting someone else's dreams. I have no vested interest in furthering their goals. I am simply there to earn a paycheck. Do I give my job the full attention it deserves? Yes, especially since my job requires me to be fully attentive to my surroundings. Any slip in concentration can be dangerous to the point of fatal. You see, if I am not driving my straight truck out on the public roads I am traveling through a busy plant on a 9,000 to 10,000 pound forklift that could easily crush another human being. Add to that the a personal requirement of mine – born from hard working parents – that I always try to give my best. That, however, doesn't mean that any of this leaves the plant with me. It's not something I'm passionate about, so why should it?
Now, if you were to ask me about some of my experiences traveling in my motorhome or while I was driving over-the-road in a semi, I would be able to give you a very detailed account as if it happened a few minutes ago. Why do you suppose that's the case?
Passion – plain and simple.
I can't nor do I want to speak for any of you. This is my idea of a fulfilling life. One that is dominated by experiences over possessions. Do I need things to make this happen?
Certainly.
In fact, another motorhome is without question a part of the equation. My ultimate motorhome would be a Super C based on a Semi front end/chassis with a ten speed manual transmission. And with a Jake Brake, of course. Derr!
Do I, however, actually need that to experience life to its fullest and create lasting indelible memories? No, I don't. All I really need is to have a safe reliable motorhome and to be able to make those memories with someone I love.
That's where we are headed, our journey just beginning, the final chapter still to be written.